We Are Passionate About
Print
Our products and services cover a wide range of needs: from business cards and brochures to labels, packaging, and promotional materials. Help us help you on your path to imprint some of the love you have for what you do into the hearts and minds of your customers and partners.
What our customers say about us…
Since I came across Lemonprint I've had no reason to look further – I've used their services for a wide variety of client jobs: they always deliver high-quality products, fast, at a competitive price point. The price-quality ratio is unbeatable. Lemon Print helps me with whatever prints I need. Genuine five stars.
"The cooperation with Lemonprint has always been smooth. The products have been of high quality and the production deadlines have been fast."
Choose us as your printing partner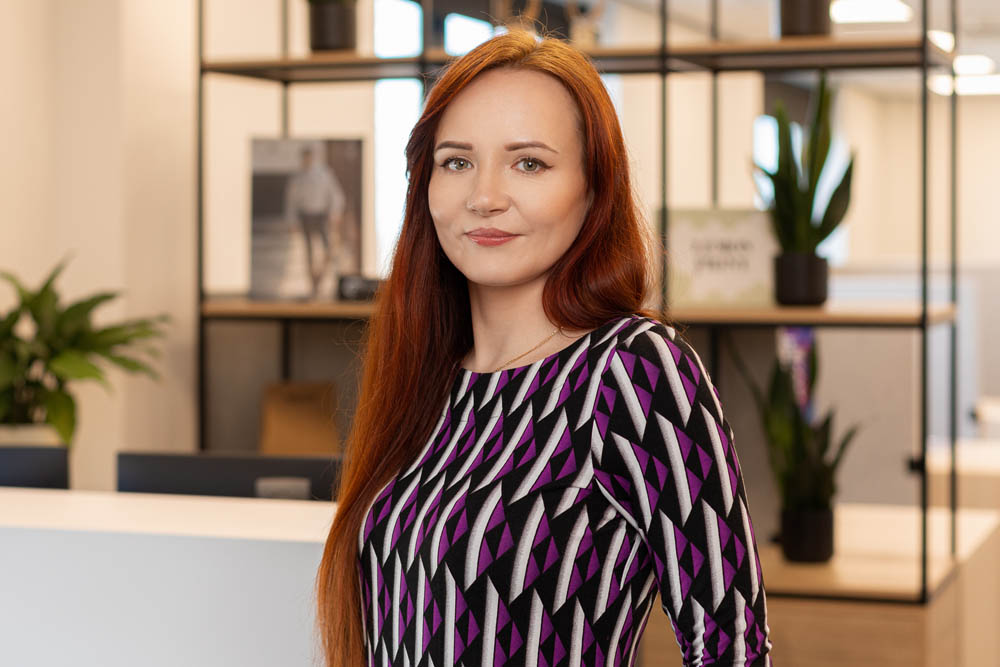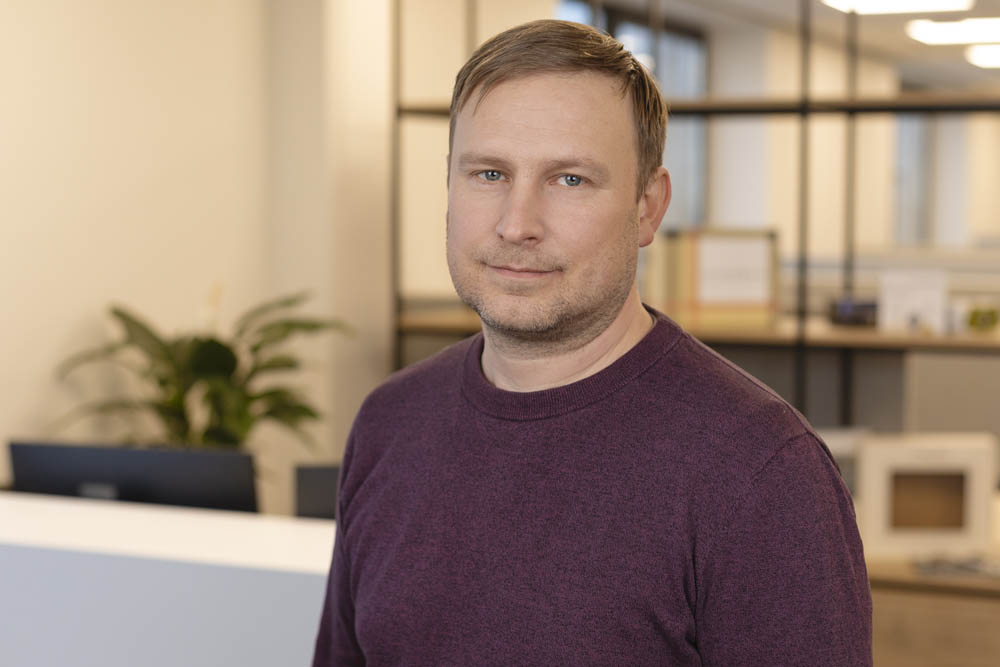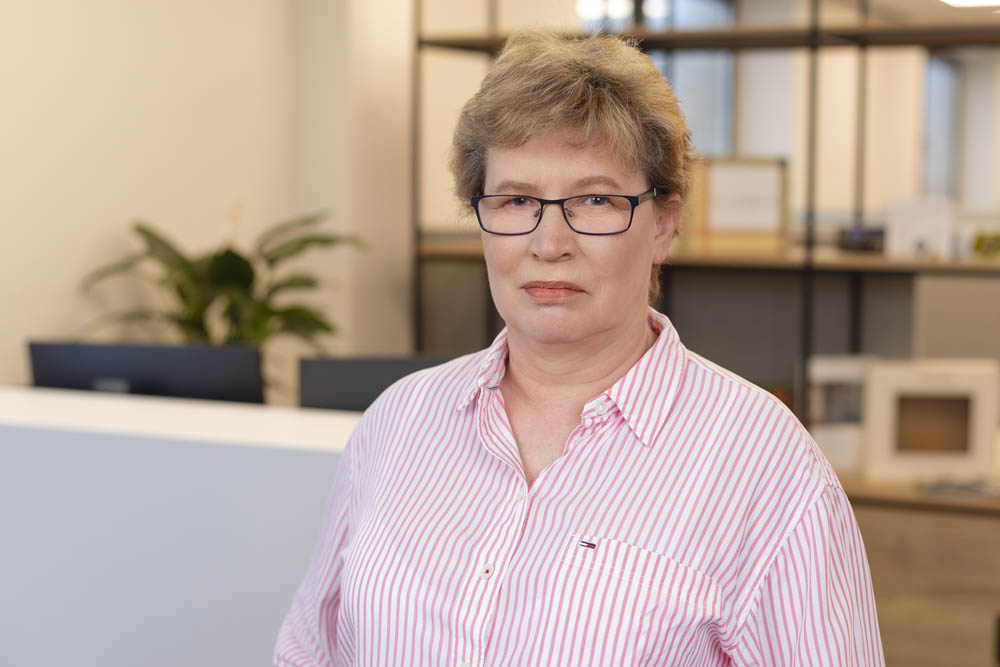 Make your ideas come to life
Just a small grain of thought is all it takes to approach us. Together we will find the best solutions to make your existing idea even more charming and outstanding. Contact our team if you want us to turn any of your ideas into a reality.