Removable stickers are design elements that can be easily attached to various surfaces and later removed without residue or damage. They are a practical way for temporary decoration and branding, while also being flexible and easily customizable according to needs.
Contact us to create stickers tailored to your needs.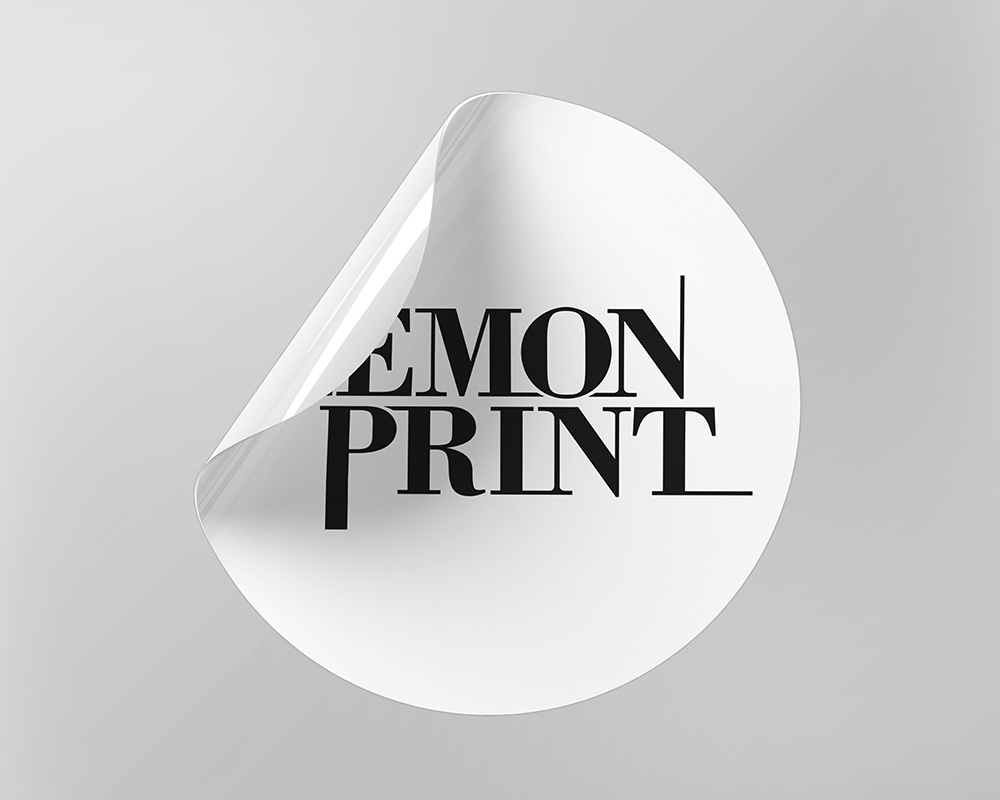 Our removable stickers are an excellent way to promote your brand message and visual identity. Design your workspace with your brand colors and a message that sticks with customers.
Easy Installation and Removal
Installing stickers is easy and they won't leave marks or damage on surfaces. Whether it's windows, walls, or other surfaces, you can easily apply stickers and remove them when needed.
Compelling First Impression
Your business space is your calling card. Our removable stickers help you create an impressive and memorable first impression for both customers and employees.